I hope that you are well! I know that I'm not the only parent out there that is thanking their lucky stars the school year is over… It was challenging getting acclimated to it, but it's amazing what you can accomplish out of necessity. Similarly, the real estate industry has had to shift to a 90% virtual space, and although challenging, we pivot and improve out of necessity as well!
Let me start with some good news, April was the bottom of the downward trend for the real estate market!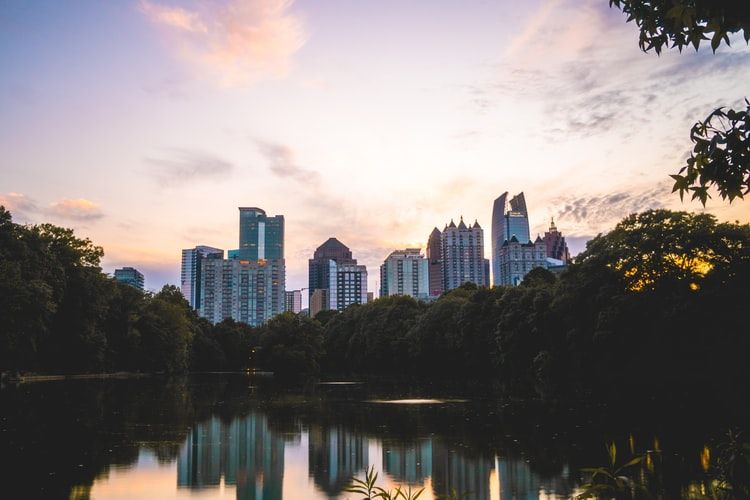 In the third week of May, April's numbers had already been topped! May will still be down year over year but significantly less than April (mid 30 versus low 20 percent). Another very positive note is that new purchase mortgage applications are up significantly in May over April!
SIX trillion dollars were just printed, savvy buyers understand that borrowing in today's dollars (at rock bottom interest rates) secured against a strong asset like real estate is the best way to double-dip the inflation curve! Your loan in 10 years will be worth much less after inflation has caught up, and your house will have increased tremendously due to inflation (same as all goods). That does not even account for appreciation!
Consumer confidence in the real estate market is currently showing a very bullish trend. Inventory is still very low, even as we see a small rise in weekly listings hitting the market (finally). The concern is that buyer demand is outpacing the small increase in inventory; my humble guess is that it is going to set a perfect stage for "spring listings" and make for a very strong July and August.
There is always the chance of a second correction; another lockdown would certainly be difficult and another curveball… The real estate market took one on the chin two months ago; all things considered, it has fared very well… Transactions dropped by a third but home values as a whole (Data source: my micro-market of Cobb county) did not budge; AT ALL!!!  I believe the current real estate market could absorb a second blow and still be fine. Think about it, as people now spend 90-100% of their time at home; those homes become much more important and therefore much more valuable…
Ok, I get it, no one has a crystal ball (if you do; please let me know!), the whole bottom could fall out, the Corona virus could mutate and we all die… If it comes to that we will have much bigger concerns than the value of real estate! In the meantime rather than play "what if games," I would rather focus my attention on what the numbers are saying; and that is BUY, BUY, BUY! Warren Buffet said it best "When other people are fearful, I am greedy…" I have three buyer closings in the next three weeks; all great deals! With inventory levels as such, that is unbelievable!
In case you are curious about house prices in your neighborhood or anywhere else; here is the Keller Williams App (FREE) which is the most accurate search engine out there! It pulls info straight from the MLS so that you always know, in real-time, if a house showing as active, is still available (as opposed to 'for profit' search engines that will keep listings active longer to generate more leads). You can download the app for free on any device here: https://app.kw.com/KW1O99MZV
If you need contractors to get ready to list (or for anything else for that matter), if you were thinking of transitioning houses, first-time home buyer or are looking for an investment property, please reach out to me! I would love to speak with you!
– Val