You Don't Just Need An Atlanta Realtor…
You Need
Val Lemoine And The Real Estate Made Easy Group
A Dedicated Group of Atlanta Realtors Ready To Serve
We are solely dedicated to your complete satisfaction, bringing with us excitement and expertise in every transition.
Buying or selling your Atlanta home is a life-changing decision.
We take the time to understand your specific needs and make Real Estate Easy for YOU!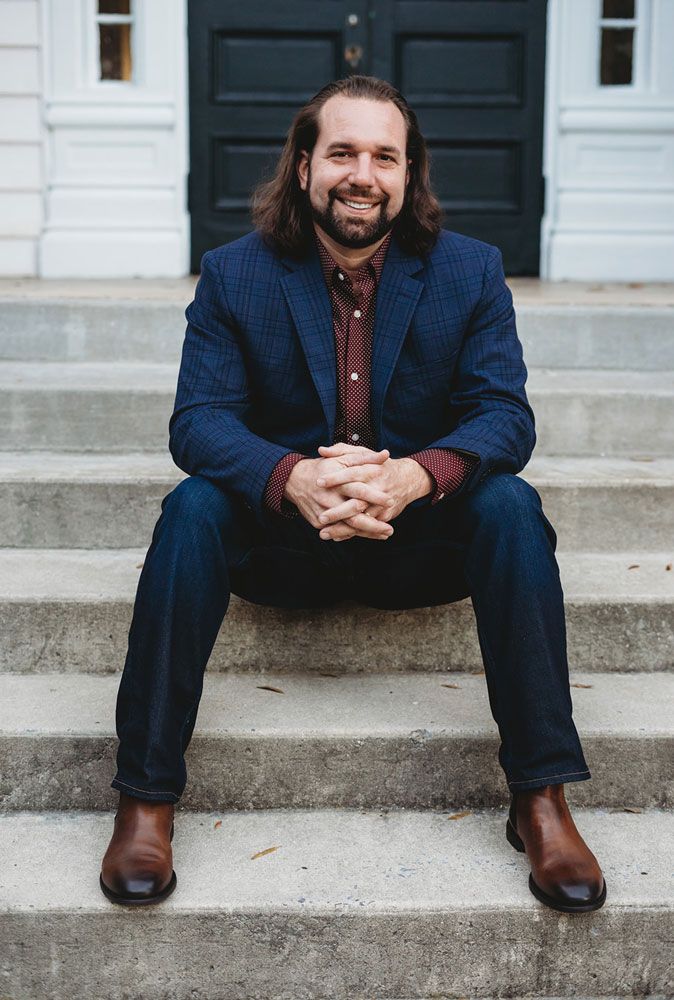 Buying
We bring our years of combined expertise to the buying process. You're excited to find your new Atlanta home, so we're here to point out the details you may not see at first glance.

Selling
Whether you're moving to another area within Atlanta, downsizing, or simply looking for a change, our Atlanta real estate team will help you get top dollar for your investment.

Testimonials
Find out why Val Lemoine and the Real Estate Made Easy Group have a growing customer base that keeps coming back to our Atlanta Real Estate Team over and over again.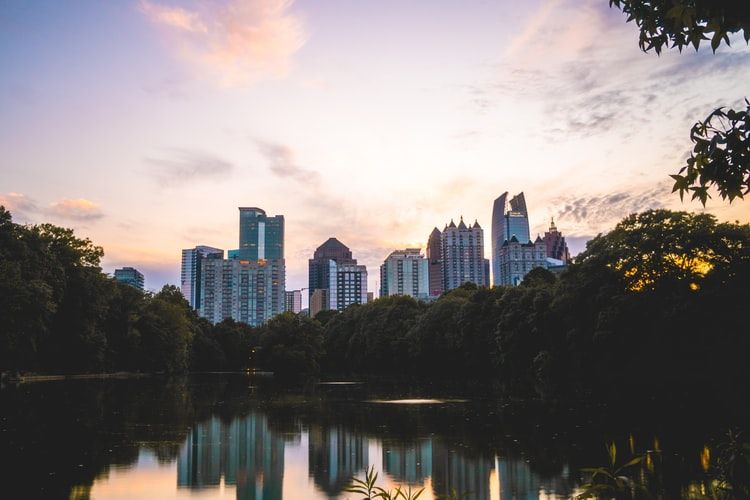 What Makes Our Team Different?
Friendship + Business
While we're committed to getting top dollar for your Atlanta home or helping you get a home that suits your needs within your budget, we're also here to help you as a friend.
Embracing the value of making friends, our team is committed to helping you work through the ins and outs of the Atlanta real estate market with a smile and a laugh here and there.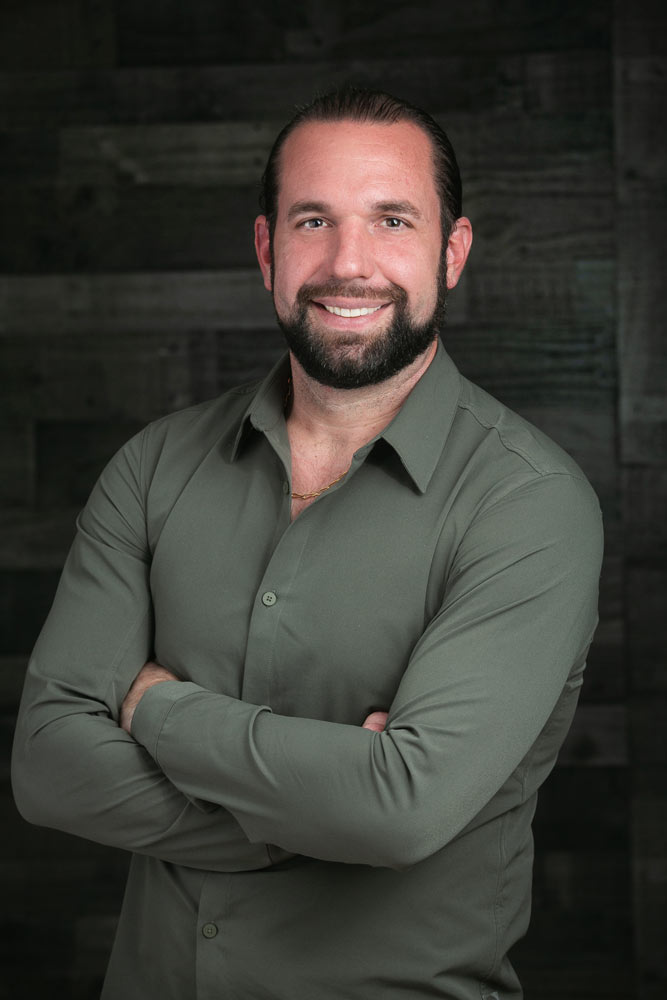 Val was born in the picturesque city of Le Mans, France before his family relocated to Atlanta, GA when he was just nine years old.
Growing up, he developed an impressive command of three languages – English, Spanish, and French – which he utilized to earn an International Baccalaureate bi-lingual diploma from Atlanta International School. Val's passion for problem-solving led him to pursue a Mechanical Engineering BS degree at Georgia Tech.
After completing his education, Val's leadership skills drew him to the hospitality industry, where he excelled in managing two hundred employees. He later expanded his portfolio by purchasing two thriving Quick-Service franchise locations in the bustling metro Atlanta area.
With years of real estate investing under his belt, Val earned his realtor's license, utilizing his extensive experience to serve as a trusted guide for clients looking to buy, sell, or invest in real estate.
Val is a devoted father to his three children and is proud to call Atlanta his lifelong home.
Meet The Real Estate Made Easy Team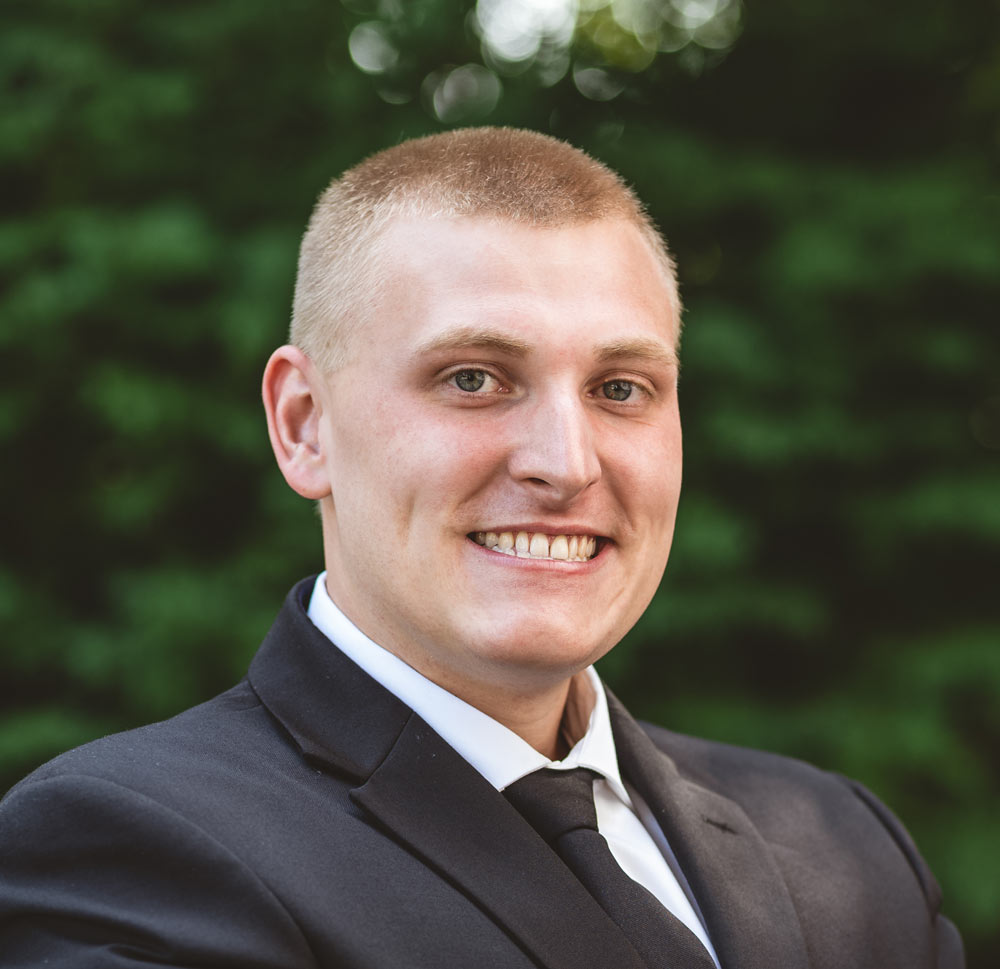 Daine Johnson
Atlanta, Georgia
Daine Johnson was born and raised in Acworth, Georgia. His varied background includes exploits in the landscaping industry when he owned his own company, Firefighting, and Real Estate Investing. Read More…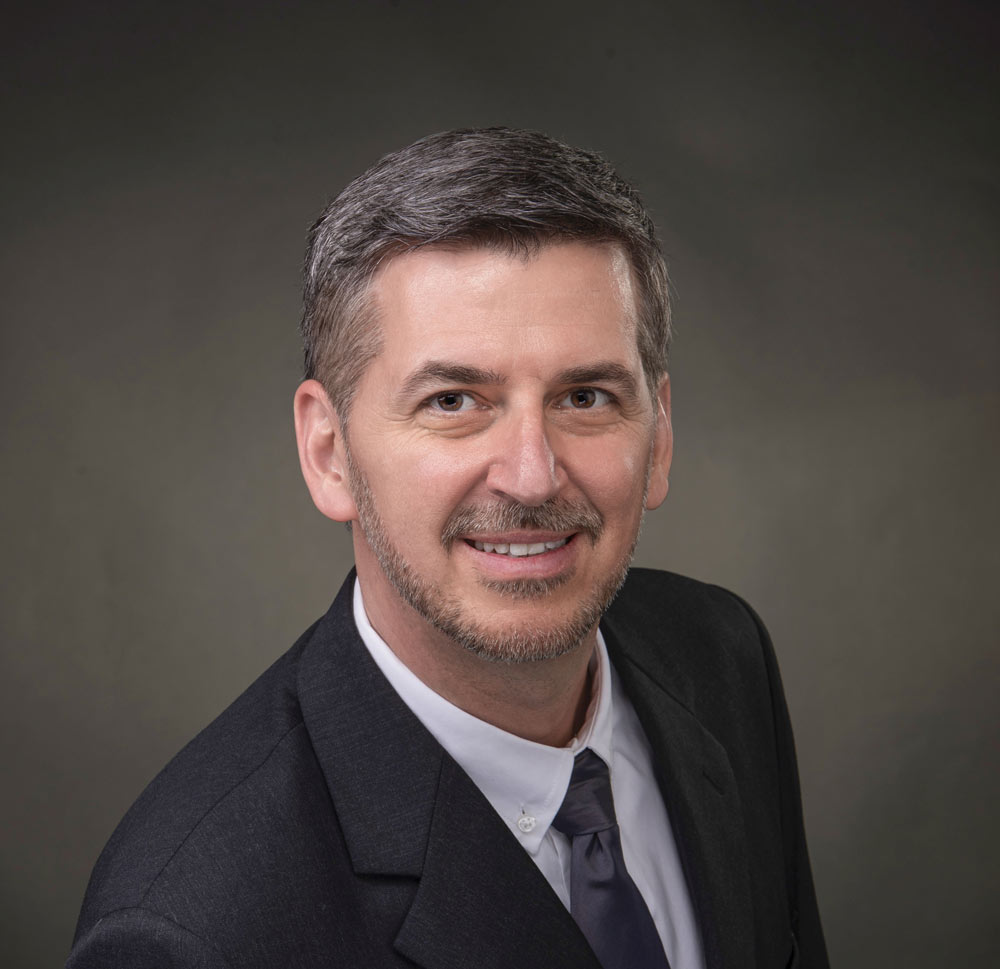 Steve Allgood
Atlanta, Georgia
Originally from St. Louis, Steve has lived in the Atlanta area since 1991. He got started in real estate in 1998 as an investor, and for many years he was also a property manager for all his own rental properties which he bought and had renovated. Read More…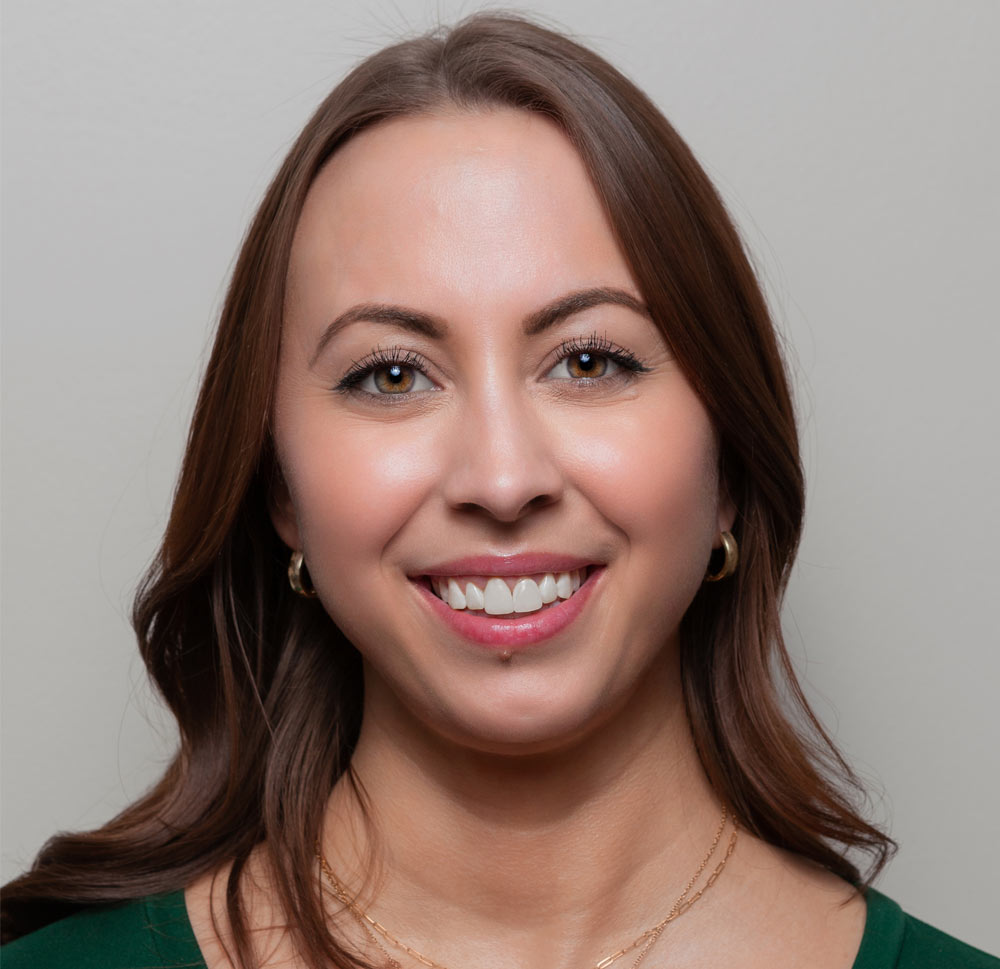 Sarah Neff
Atlanta, Georgia
Sarah started her career as a flight attendant, where she cultivated a passion for building relationships with diverse people from all around the world. Her great communication skills, and ability to stay calm under pressure served her well in this demanding role. Read More…
No matter your Real Estate background, tastes, needs, or goals…
Val's experience as a master negotiator, successful business owner, and world traveler position him to help you walk away from the table not only happy but ecstatic.
If you're a homeowner, you might be torn on whether or not to sell your house right now. Maybe that's because you don't want to take on a higher mortgage rate on your next home. If that's your biggest hurdle, understanding your equity may be exactly what you need to...
read more
Let's Meet!
Our team would love to help you get started with buying or selling your Atlanta property.
info@therealestatemadeeasygroup.com
Atlanta, Georgia
404-512-2501