You Don't Just Need An Atlanta Realtor…
You Need
Val Lemoine And The Real Estate Made Easy Group
A Dedicated Group of Atlanta Realtors Ready To Serve
We are solely dedicated to your complete satisfaction, bringing with us excitement and expertise in every transition.
Buying or selling your Atlanta home is a life-changing decision.
We take the time to understand your specific needs and make Real Estate Easy for YOU!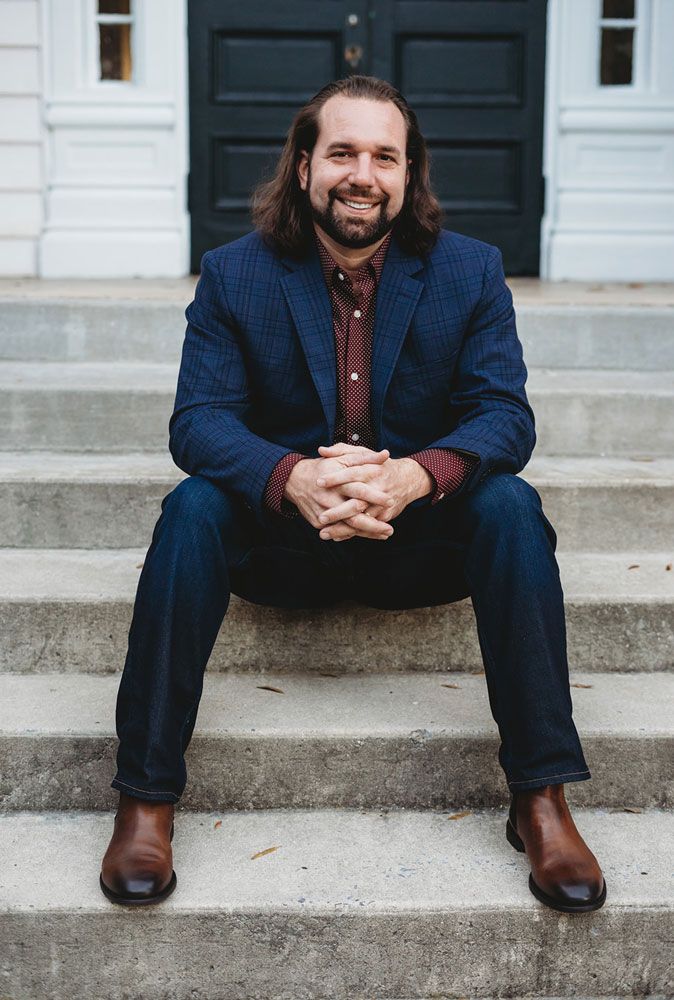 Buying
We bring our years of combined expertise to the buying process. You're excited to find your new Atlanta home, so we're here to point out the details you may not see at first glance.

Selling
Whether you're moving to another area within Atlanta, downsizing, or simply looking for a change, our Atlanta real estate team will help you get top dollar for your investment.

Testimonials
Find out why Val Lemoine and the Real Estate Made Easy Group have a growing customer base that keeps coming back to our Atlanta Real Estate Team over and over again.
What Makes Our Team Different?
Friendship + Business
While we're committed to getting top dollar for your home or helping you get a home that suits your needs within your budget, we're also here to help you as a friend.
Embracing the value of making friends, our team is committed to helping you work through the ins and outs of the Atlanta real estate market with a smile and a laugh here and there.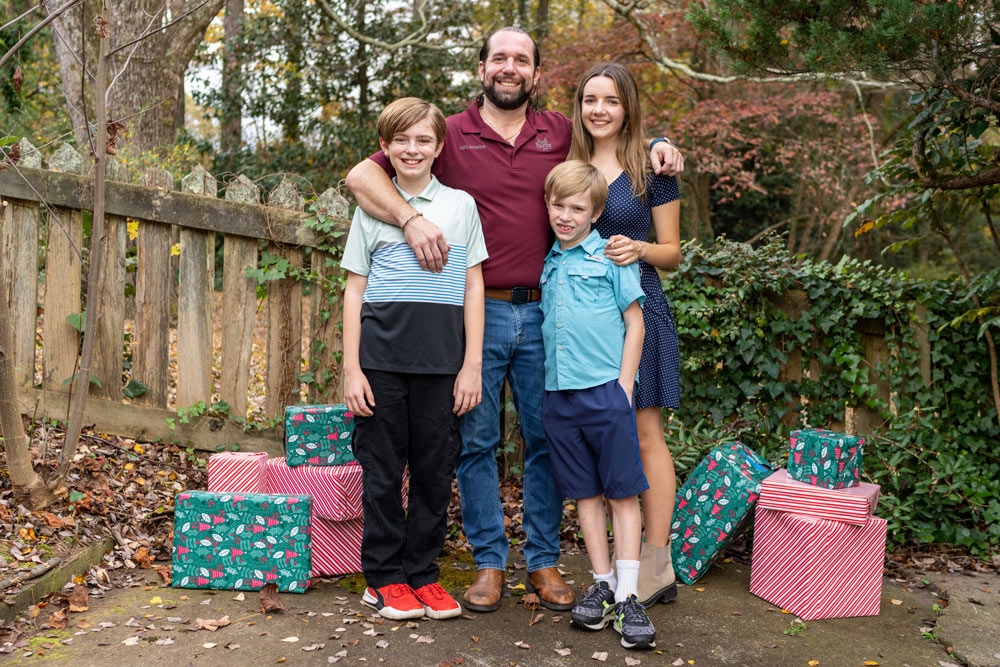 Val was born in Le Mans, France, and moved with his family to Atlanta, GA at 9 years old.
Fluent in English, Spanish, and French, he earned an International Baccalaureate bi-lingual diploma from Atlanta International School, followed by a Mechanical Engineering BS degree at Georgia Tech.
Following school, Val's natural talents of interpersonal connection led him to the hospitality industry where managed two hundred employees before purchasing two successful Quick-Service franchise locations in metro Atlanta.
Years later, having been a fervent real estate investor, he acquired his realtor's license and now guides clients through the process of buying, selling, and investing in real estate.
Val lives in Atlanta with his three children, all of whom recently went on a 14-month trip covering the U.S. and parts of Europe.
Even while on extended travel, Val facilitated nine closings from the road (some from across the Atlantic Ocean!)
Meet The Real Estate Made Easy Team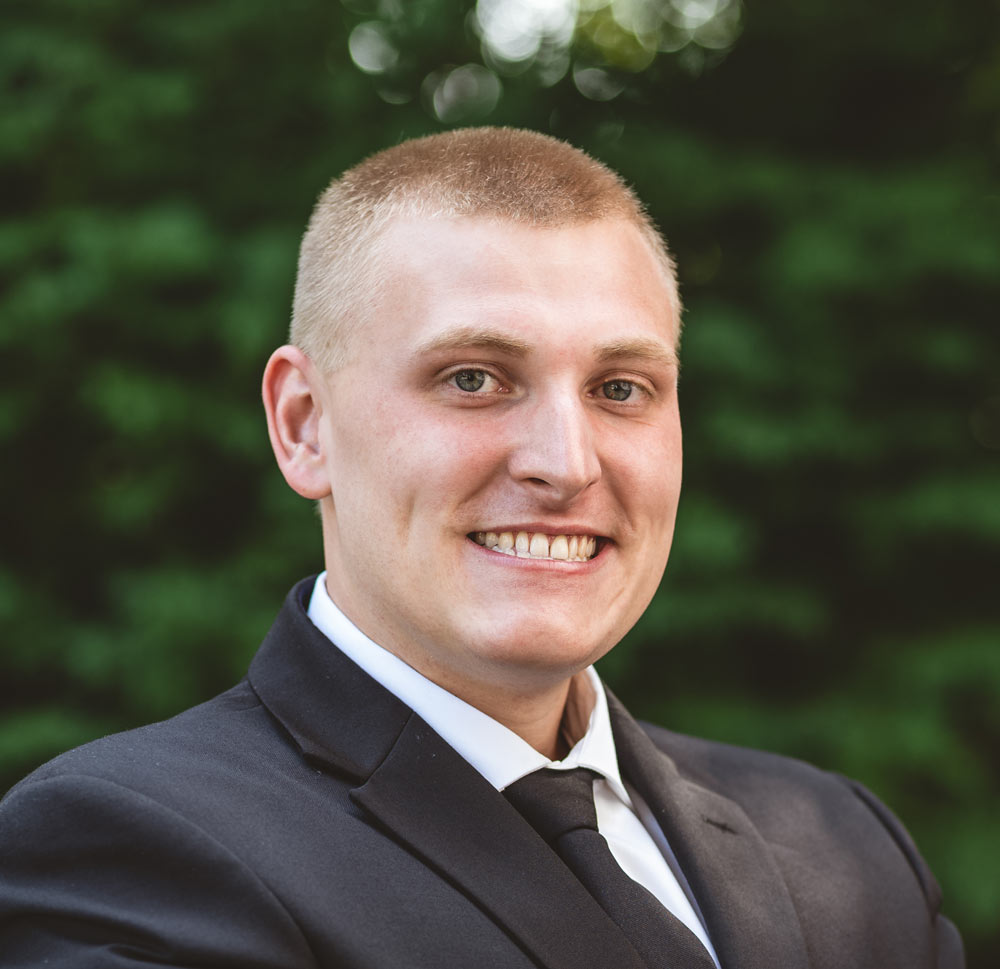 Daine Johnson
Atlanta, Georgia
Daine Johnson was born and raised in Acworth, Georgia. His varied background includes exploits in the landscaping industry when he owned his own company, Firefighting, and Real Estate Investing. Read More…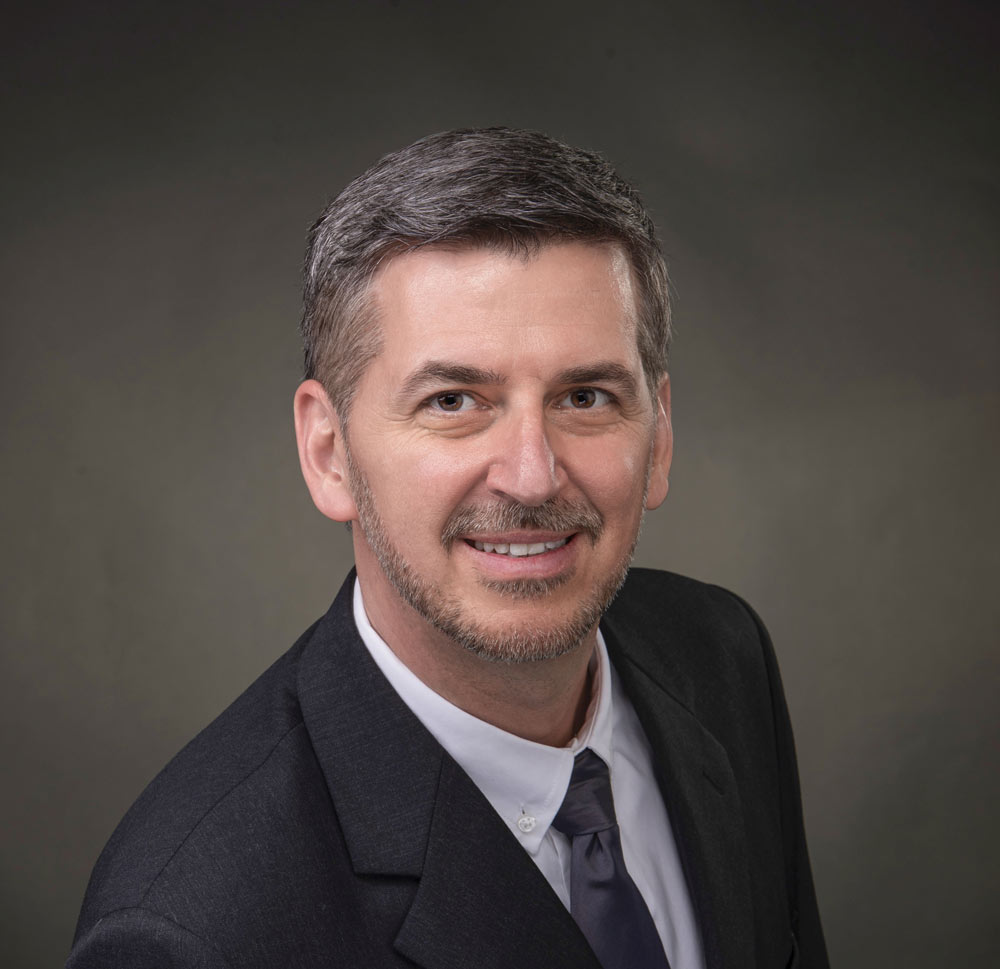 Steve Allgood
Atlanta, Georgia
Originally from St. Louis, Steve has lived in the Atlanta area since 1991. He got started in real estate in 1998 as an investor, and for many years he was also a property manager for all his own rental properties which he bought and had renovated. Read more…
No matter your Real Estate background, tastes, needs, or goals…
Val's experience as a master negotiator, successful business owner, and world traveler position him to help you walk away from the table not only happy but ecstatic.
Though there are more homes for sale now than there were at this time last year, there's still an undersupply with fewer houses available than in more normal, pre-pandemic years. The Monthly Housing Market Trends Report from realtor.com puts it this way: "While the...
read more
Let's Meet!
Our team would love to help you get started with buying or selling your Atlanta property.
info@therealestatemadeeasygroup.com
Atlanta, Georgia
404-512-2501